Treasures of the Mediterranean Isles - Northbound
on Le Bougainville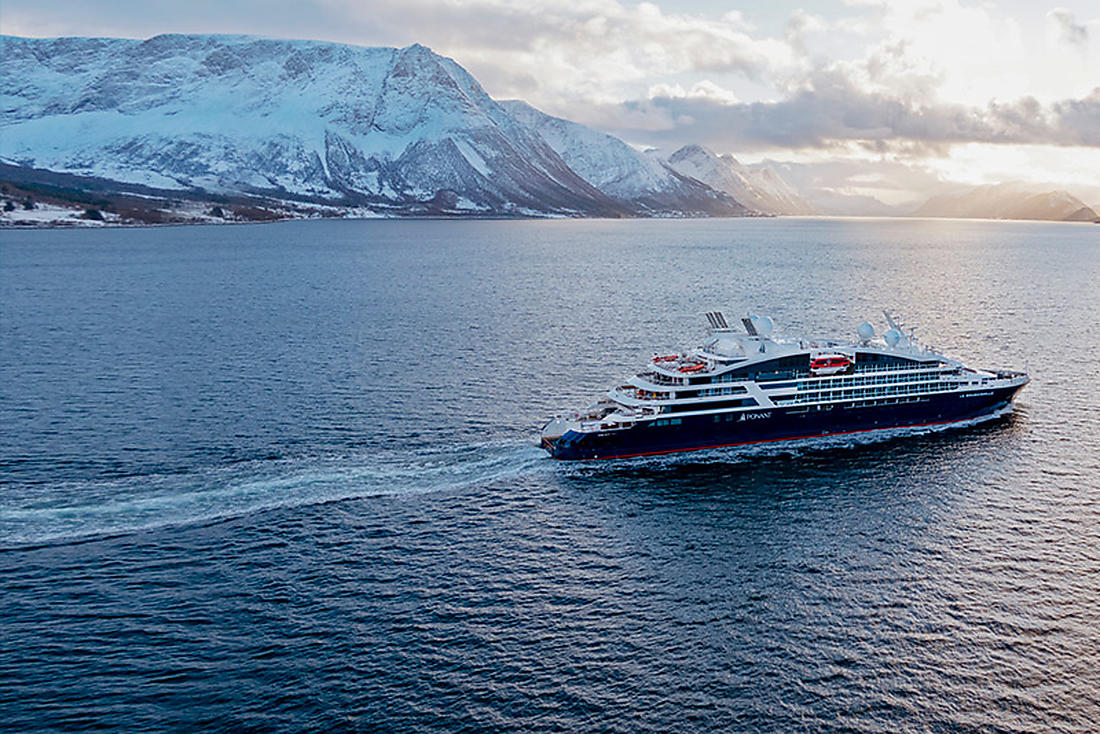 Photo Credit: https://us.ponant.com/le-bougainville
Treasures of the Mediterranean Isles - Northbound
Sail the Mediterranean to fabled islands of antiquity and romance... to turquoise seas, archipelagos, and out-of-the-way places where Jason searched for the Golden Fleece and Odysseus pursued Destiny. From the island of Malta to the South of France, enjoy world-renowned wine, local delicacies, and the cultural treasures of historic empires.
Cruise on a brand new small ship to the islands of Corsica,
...

We are a leader in the creation of enriching travel experiences that enhance people's lives by broadening their knowledge and fulfilling their dreams. We are a family company built on a timeless philosophy of integrity, innovation and respect. By exceeding customer expectations, we continually build a loyal and dedicated following.


| Day | Destination |
| --- | --- |
| 1 | |
| 2 | |
| 3 | |
| 4 | |
| 5 | |
| 6 | |
| 7 | |
| 8 | |
| 9 | |
| 10 | |
| 11 | |
| 12 | |