9 Day Contrasts of Australia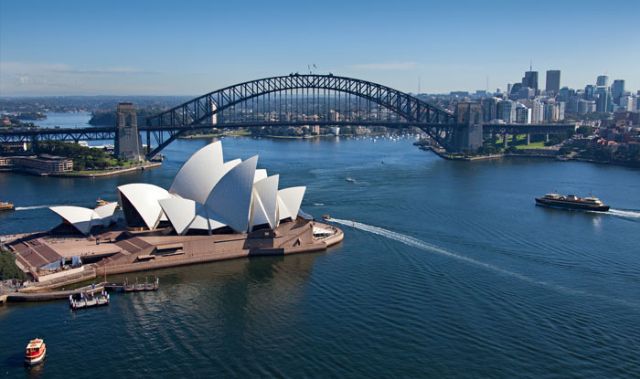 9 Day Contrasts of Australia
Package Details:
Time to explore the many exciting aspects that make up Eastern Australia. Visit the cosmopolitan city of Melbourne which is home to great food, shopping and history. Take a flight to the Northern Queensland city of Cairns for some cultural and natural experiences. See the World Heritage Great Barrier Reef and learn about the Indigenous people of the rainforest. Travel to Sydney and see the
...

Travel2 was created by the partnership of two renowned travel brands: Newmans Vacations and ATS Tours. Combined with Islands in the Sun, our sister company specializing in romance travel, we bring more than 200 years of experience in designing customized travel itineraries to Australia, New Zealand, the South Pacific Islands and Asia.
We understand that no two travelers are alike so we offer endless travel choices for first-time visitors and unique, "off-the-beaten-path" itineraries
...
Multiple dates and itineraries available