Cyber Sale: Up to 21% Off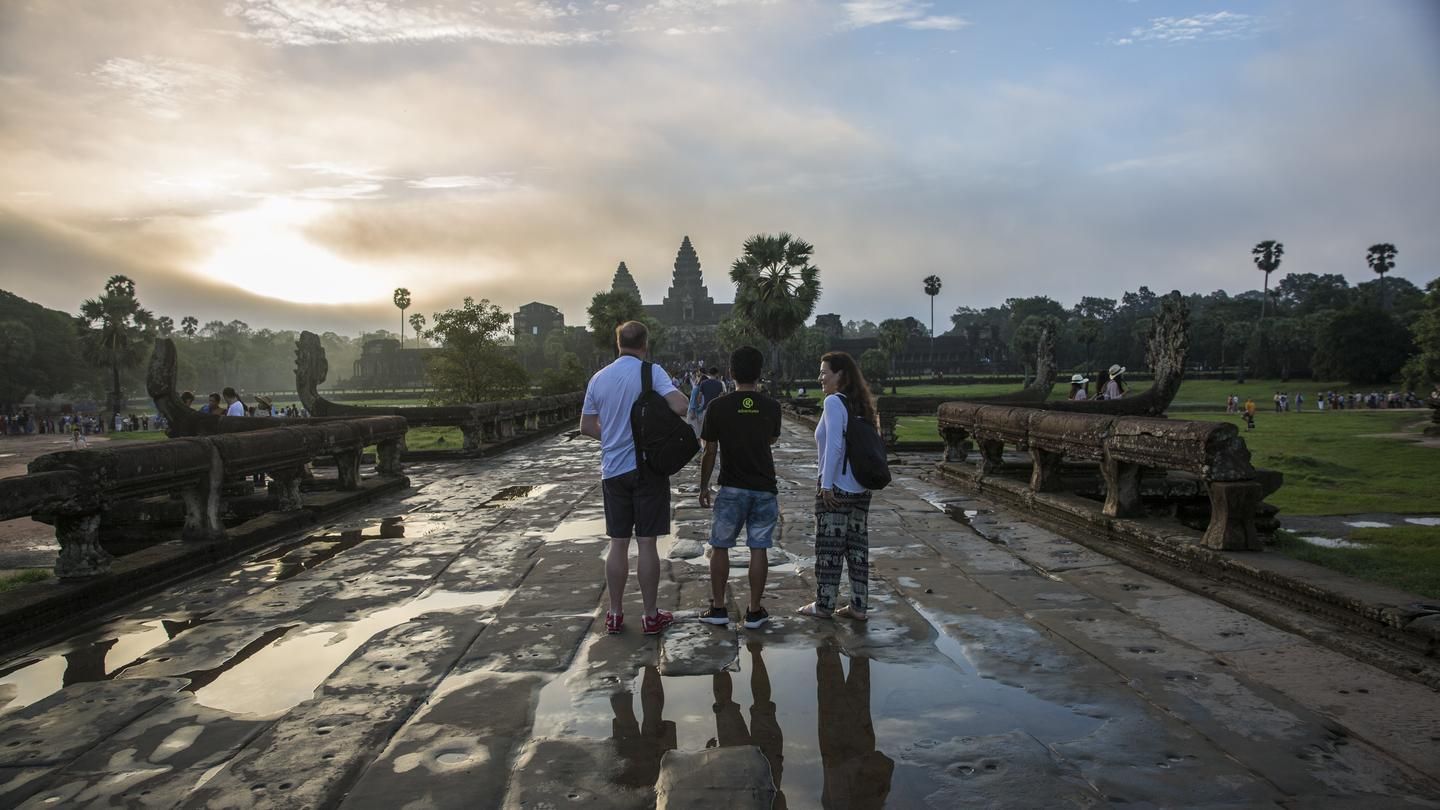 Photo Credit: G Adventures Site
Cyber Sale Up to 21% Off
Plus with $1 upfront deposits and 21% off My Own Room, you can save more now and Retravel in 2021.
While where we can go might still be a little limited, there's no limit to your imagination of where you can go when we get back to exploring our world in 2021. And once we get back out there, we have the opportunity to travel better by doing so in a way that supports local businesses and communities. We call it
...
Adventure and Active
Hot Deals!

G Adventures has been a world leader and innovator in sustainable adventure travel since 1990. We invite you to explore a world of tours infused with inspiration and excitement that will take you off the beaten track into the real heart of the destination. Our approach to travel provides small groups and independent travellers the rare opportunity to connect with nature and local cultures.
The choices for travel are vast - from safaris and cultural treks to family vacations and exotic
...